RV Inn Style Resorts Amphitheater | Ridgefield, Washington
Platinum-selling rapper Logic just announced a massive summer outing with special guest Juicy J! The Grammy-nominated hip-hop artist who broke into the limelight with the Young Sinatra mixtapes is promoting his latest effort, College Park! The supporting tour will cover 23 dates across North America. In June, Logic will perform his last string of dates for the summer Tour and will make a stop at the RV Inn Style Resorts Amphitheater (formerly Sunlight Supply Amphitheater) on Friday, 23rd June 2023! Get ready for Logic's brand-new music, as well as massive hits from his earlier releases, all packed into a well-portioned electrifying setlist! Hurry and score your tickets now!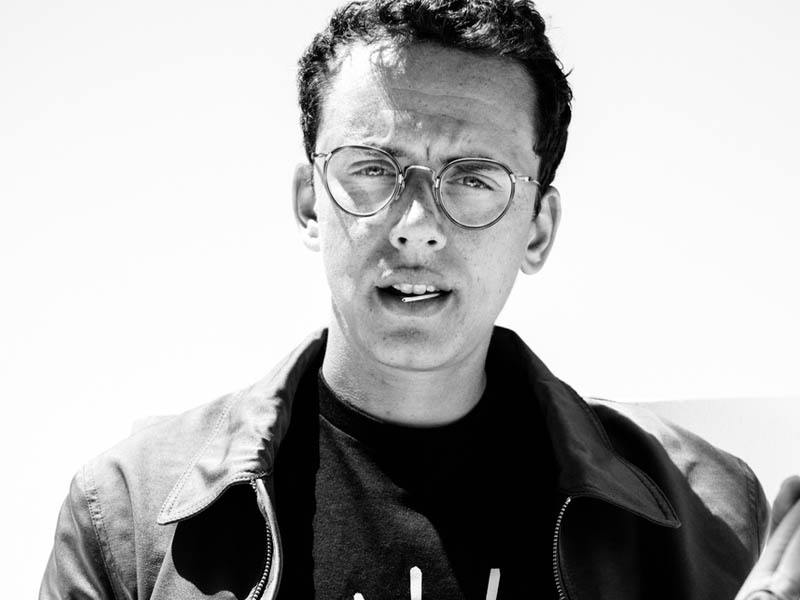 Last year, Logic embarked on a monster co-headlining tour with Wiz Khalifa. The Vinyl Verse Summer Tour covered 28 cities in North America and featured the performer's latest album, Vinyl Days. The 2022 effort featured several critically-acclaimed singles, like "Decades," Tetrist," Therapy Music," and the title track. Performing impressively on the charts, Vinyl Days peaked at 12 on Billboard 200 and 6 on Top R&B/Hip-Hop Albums. This successful commercial album is another follow-up to Logic's exemplary efforts. In 2014, his debut album, Under Pressure, immediately broke into the mainstream charts. The 2014 record peaked at number 4 on the Billboard 200 and number 2 on the R&B/Hip-Hop and Rap charts. It was later certified platinum in the U.S. after selling over one million copies.
In 2017, Logic dropped his first number 1 album, Everybody. The third studio album topped three Billboard charts, including the Billboard 200. The critically-acclaimed work spawned Logic's megahit, "1-800-273-8255." The single was a colossal international hit and earned eight-time platinum status in the U.S.
Before Logic's major label debut, he released a series of records from 2010 to 2013 called the Young Sinatra mixtapes. The critically-acclaimed efforts caught the attention of music execs while making the rapper a well-known commodity in the underground rap scene. Later, Logic followed the series with the commercially-successful Bobby Tarantino series, which topped three Billboard charts later.
Score tickets now to experience Logic's live performance at the RV Inn Style Resorts Amphitheater (formerly Sunlight Supply Amphitheater)!