RV Inn Style Resorts Amphitheater | Ridgefield, Washington
The Reigning Queen of Rock and Roll is embarking on a summer tour, and she's dropping by Ridgefield, Washington! On Friday, 10th June 2022, Stevie Nicks is lighting up the Sunlight Supply Amphitheater with her biggest hits, including "Edge of Seventeen," "Stop Draggin' My Heart Around," "Leather and Lace," and "Rooms On Fire." The two-time Rock and Roll Hall of Fame inductee may also perform massive hits from her band, Fleetwood Mac. If you're a fan of female rock and roll singers, this is your chance to witness the most incredible one to have emerged from the 20th century! Get your tickets now and watch Stevie Nicks perform at the Sunlight Supply Amphitheater!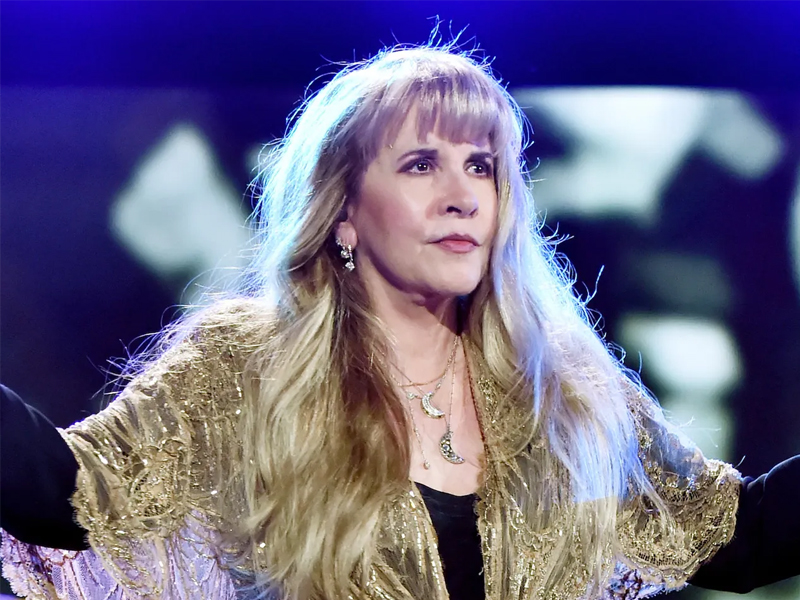 Stevie Nicks has changed the course of rock and roll with her works with the British-American rock band Fleetwood Mac and her solo career. Nicks first recorded music with Fleetwood Mac for their self-titled tenth album, also known as the White Album, in 1975. Her pop-rock vocals were a stark antithesis of the band's former male singer, Dave Walker. Her fresh approach contributed to Fleetwood Mac's remarkable success, selling over 120 million records worldwide. The self-titled tenth album achieved the band's first number 1, topping the Billboard 200 chart. Later, the record was certified platinum seven times after selling over seven million records in the U.S. After the White Album, Fleetwood Mac consistently topped the charts with their subsequent albums and earned them multiple platinum and gold certifications. Together with Fleetwood Mac, Stevie Nicks won three American Music Awards, a Grammy Award, a Brit Award, and Juno Award. Furthermore, the band was inducted into the Rock and Roll Hall of Fame in 1998, the first time for Stevie Nicks.
Stevie Nicks decided to pursue her solo career and released her debut album, Bella Donna, in 1981. The record, which featured the hits "Stop Draggin' My Heart Around," "Leather and Lace," and "Edge of Seventeen," topped the Billboard 200 chart. In 2016, Billboard published the Greatest of All Time Billboard 200 Albums chart, in which Bella Donna was ranked 184. Nicks was nominated for eight Grammy Awards for her solo works. In 2019, she was inducted by the Rock and Roll Hall of Fame, this time as a solo artist.
Get your tickets now to see the rock legend, Stevie Nicks, perform at Sunlight Supply Amphitheater on Friday, 10th June 2022!