RV Inn Style Resorts Amphitheater | Ridgefield, Washington
This summer, '90s alternative music fans can expect a phenomenal season because platinum-selling band Garbage and acclaimed singer-songwriter Noel Gallagher are joining forces! These two incredible acts are embarking on a co-headlining tour and hitting over 20 cities across North America! On Saturday, 3rd June 2023, Garbage and Noel Gallagher's High Flying Birds will light up the Sunlight Supply Amphitheater in Ridgefield, Washington! The show is anticipated to bring all the band's biggest hits and crowd favorites! This tour will also be the first time Noel Gallagher and the High Flying Birds will tour the U.S. since 2019! Hurry and score tickets now to see these groundbreaking acts take over Washington!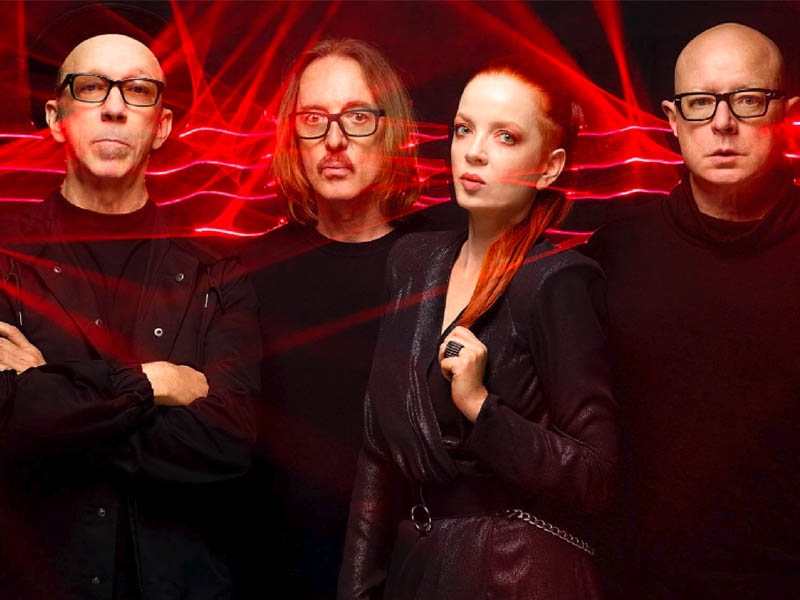 Platinum-selling alternative/rock band Garbage released some of the most iconic records during the '90s and early 2000s. The Wisconsin-born quartet released their self-titled debut album in 1995. The critically acclaimed record spawned the phenomenal hits "Only Happy When It Rains" and "Stupid Girl," which sold over four million copies worldwide. Moreover, the album also topped U.K.'s Rock and Metal charts and peaked at number 20 on the Billboard 200. Furthermore, the eponymous debut effort entered the charts in over 15 countries. The album was later certified double platinum in several countries, including the U.S., U.K., Australia, and more.
Since the split of Brit-Award-winning English rock band Oasis in 2009, Noel Gallagher has been touring with his band, the High Flying Birds. Gallagher has penned some of the U.K.'s biggest hits and has been recognized as one of the most prolific and highly-regarded music artists. Gallagher's songwriting skills created many alternative staples, such as Oasis' "Wonderwall," "Don't Look Back in Anger," "Champagne Supernova," and "Stop Crying Your Heart Out." In 2011, Noel Gallagher's High Flying Birds dropped their self-titled debut album. The effort topped the U.K. chart and peaked at number 28 on the Billboard 200 and number 5 on the Rock and Alternative charts. The album performed well internationally, entering the charts in over 20 countries.
Catch Garbage and Noel Gallagher's High Flying Birds as they deliver their massive hits and songs from their latest effort. Tickets to this much-awaited co-headlining show at the Sunlight Supply Amphitheater are now available!