RV Inn Style Resorts Amphitheater | Ridgefield, Washington
Alright you maggots! It's that time of year again, the Knotfest Roadshow is blowing through Sunlight Supply Amphitheater on Tuesday, June 14th 2022. Headed by Slipknot, the shock-rock collective known for its horrific masks, aggressive heavy metal sound and theatrical stage shows, and this year they are flanked by the legendary Cypress Hill and genre game changers Ho99o9. Grab your tickets here and come and join the mayhem, mosh pits and madness. This is the biggest roving carnival of chaos, and the boldest collection of metal culture in the world, this is an annual rite of passage for any true metal head, and you absolutely have to see it!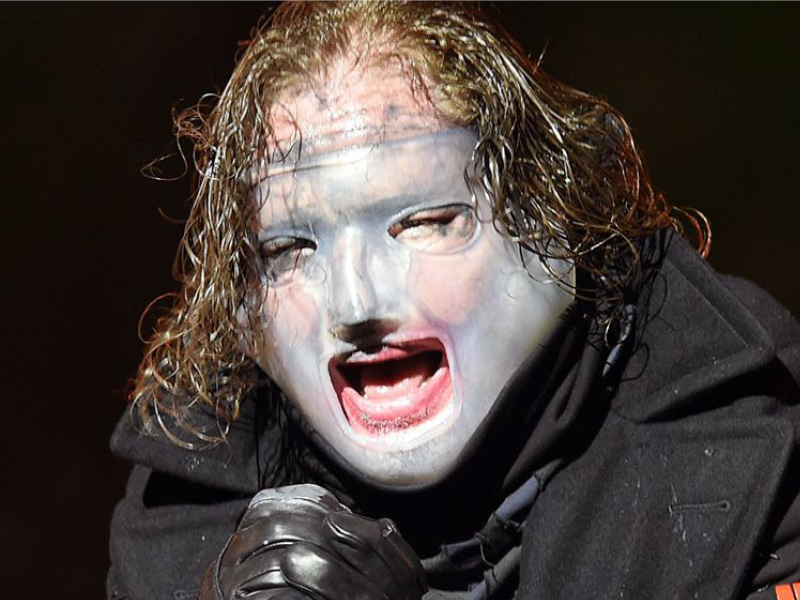 Formed in Des Moines, Iowa, in 1995, Slipknot is led by vocalist Corey Taylor, while other signature members include the coulrophobia-stoking Shawn "Clown" Crahan, who wears a scary clown mask onstage, and keyboardist Craig "133" Jones, whose spiky over-the-head leather mask suggests a startled S&M porcupine or Pinhead in need of a shave. During the tour announcement, Corey said that they would have their brand-new album ready to be released this summer, "It's really good. I'm really, really stoked on it," he says. "I actually like this one more than I like We Are Not Your Kind, and I loved We Are Not Your Kind." This is the album Clown called "God music" back in early 2021, and will be the band's seventh full-length album. So far, only the first single, "The Chapeltown Rag" has been released, coming in at number 13 on the UK Rock and Metal chart and number 19 on the Billboard Hot Rock chart. Slipknot's last album from 2019, We Are Not Your Kind, debuted at number 1 on both the Billboard 200 and the UK Albums Chart, becoming the band's third consecutive album to do so on both charts, and several other charts around the world, and was dubbed by Rolling Stone as the best metal album of 2019.