RV Inn Style Resorts Amphitheater | Ridgefield, Washington
A groundbreaking hip-hop event has just been announced, and you better score your tickets fast! The Highschool Reunion Tour is taking over 33 cities starting this July, and its headliners Snoop Dogg and Wiz Khalifa will be lighting up major venues across North America! On Saturday, 8th July 2023, the much-awaited trek will be making a coveted stop at the RV Inn Style Resorts Amphitheater (formerly Sunlight Supply Amphitheater) in Ridgefield, Washington! Snoop Dogg will be sharing the top billing with Khalifa, as well as performances from Warren G, Too $hort, Berner, and DJ Drama! If you're keen on experiencing this hip-hop extravaganza, you should hurry and buy your tickets now!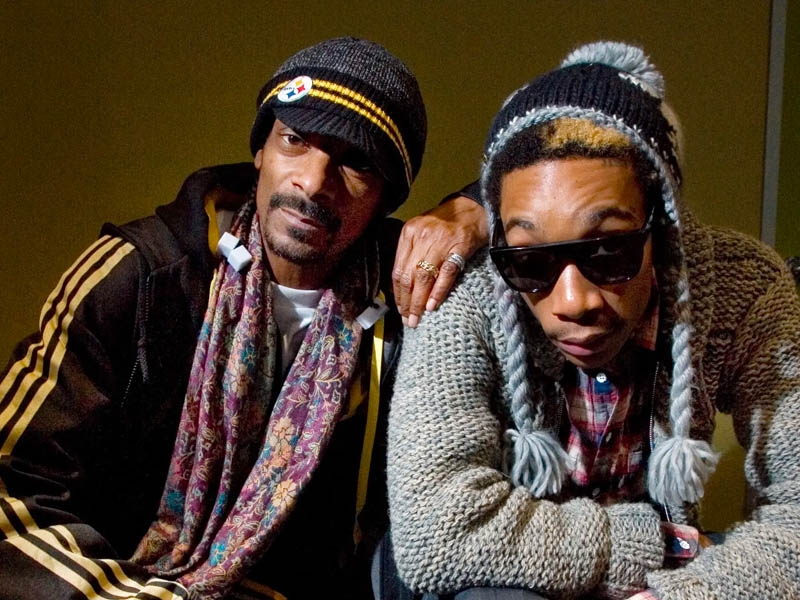 Snoop Dogg and Wiz Khalifa first joined forces in 2011 when they released the massive hit, "Young, Wild, and Free," with Bruno Mars. The single entered seven US Billboard charts and notably peaked at number 7 on the Billboard Hot 100 and number 1 on the Rhythmic charts. The song also took over the international airwaves, entering the charts in over 20 countries. The live performances of "Young, Wild, and Free" was rare due to the song featuring two rappers with separate schedules. Fortunately for fans in 2011, the single's release was followed by Snoop Dogg's and Khalifa's High School Tour. After the outing's culmination, fans witnessed a couple of live performances, including the 2012 VMA tour and Coachella, in 2015, when Snoop appeared on Khalifa's tour, and in 2016 during Snoop's Puff Puff Pass Tour.
This 2023, Snoop Dogg and Khalifa are set to revive their 2011 collaboration with the much-awaited High School Reunion Tour. These two award-winning rappers recently collaborated on a new single, "Don't Text, Don't Call." The song was produced by Ty Dolla $ign in collaboration with songwriter Tyrone Griffin.
If you missed the 2011 High School Tour, this is your chance to see the friendship that made waves across the hip-hop scene over ten years ago! Grab tickets now to the High School Reunion Tour at the RV Inn Style Resorts Amphitheater (formerly Sunlight Supply Amphitheater)!