RV Inn Style Resorts Amphitheater | Ridgefield, Washington
Mark your calendars for a transcendent night with Janelle Monáe at Sunlight Supply Amphitheater, September 2nd, 2023. An artist coming from Kansas City, Monáe's unique fusion of R&B, funk, pop, and soul has won the hearts of audiences globally. She's trailblazed the music scene, with hits like Make Me Feel and Tightrope echoing messages of empowerment to various women worldwide. In the serene ambiance of Ridgefield's Sunlight Supply Amphitheater, her vibrant performance promises a thrilling, immersive experience. Monáe's influence extends beyond her Grammy nominations, with her roles in films and activism making her a cultural icon on all fronts. This event offers a rare chance to witness Monáe's captivating live performance. Don't miss this unforgettable night, filled with breathtaking music and poignant performances, under the stars on September 2nd, 2023. You'll make memories to think back on when you're older, wishing for the glory days.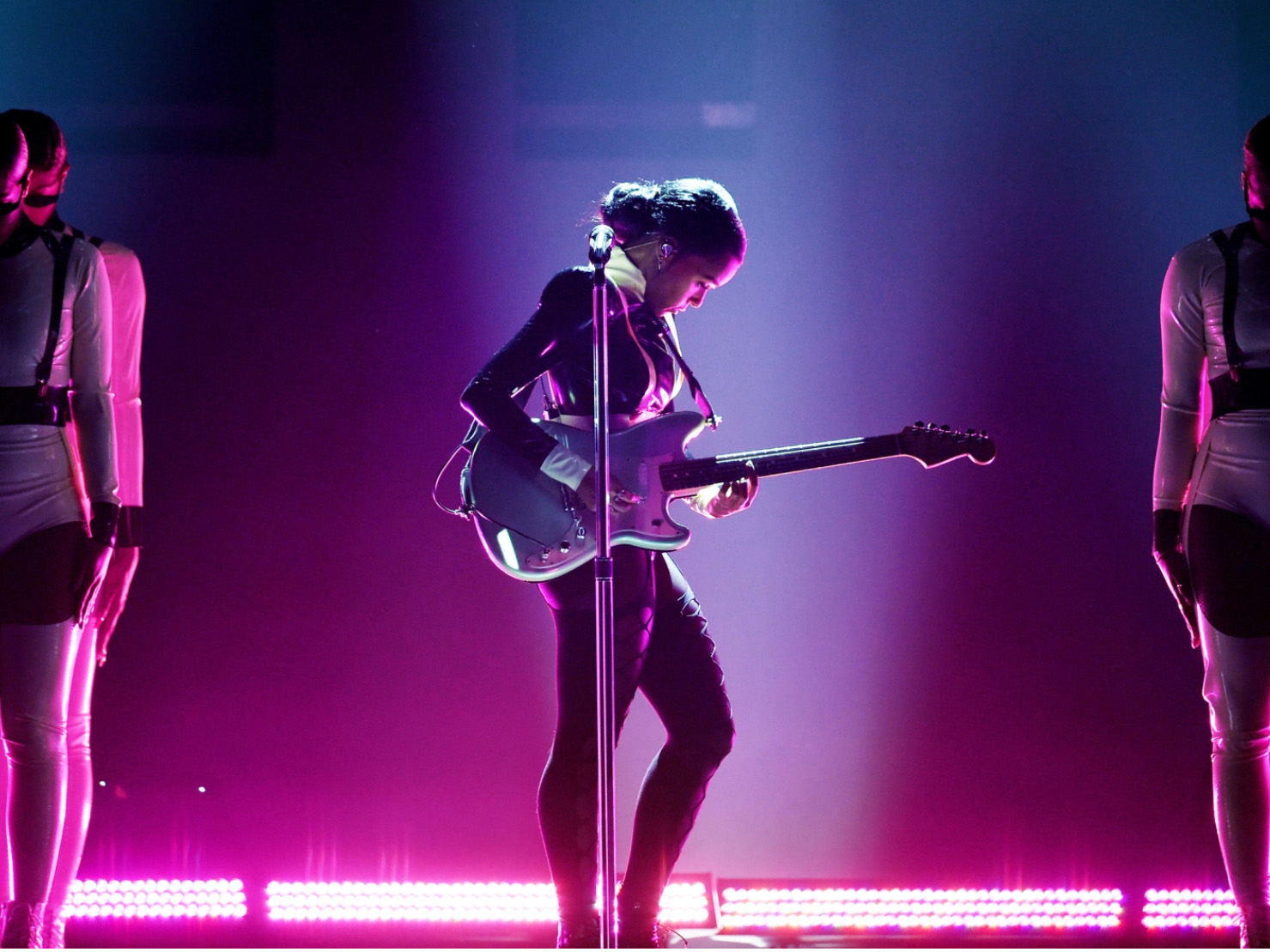 Prepare for an electrifying night as Janelle Monáe takes center stage at the Sunlight Supply Amphitheater on Saturday, September 2nd, 2023. With roots deeply entrenched in Kansas City, Kansas, this multifaceted musical powerhouse has bewitched global audiences with her distinct blend of R&B, funk, pop, and soul.
Guided by her boundless artistic vision, Monáe has blazed her own path in the music industry. Seamlessly merging diverse genres, she has concocted a sound that's indisputably hers. Notable tracks like Make Me Feel and Tightrope have evolved into powerful anthems of individuality and empowerment, resonating profoundly with listeners worldwide.
Situated amidst the tranquil beauty of Ridgefield, the Sunlight Supply Amphitheater provides an idyllic backdrop for Monáe's vibrant performance. As the melodies drift through the crisp evening air, you're destined to be swept up in a concert experience that sends shivers of exhilaration rippling through you.
Monáe's contributions to music extend beyond her six Grammy nominations. With her innovative concept albums, roles in critically acclaimed films, and persistent advocacy for LGBTQ+ rights and racial equality, she has left an indelible imprint on pop culture, clearly defining her place in the zeitgeist as more than just a musician. Her artistic prowess, along with her commitment to challenging norms, has cemented her as an icon of our generation.
This event presents a rare chance to witness the spellbinding allure of Janelle Monáe live and in color, putting on a show that could only be out on by her. Go ahead and grab your tickets today and brace yourself for an evening brimming with extraordinary music and emotionally resonant performances that will pierce you to your core. Join us at the Sunlight Supply Amphitheater on Saturday, September 2nd, 2023, for a remarkable musical journey that promises to stir your soul and invigorate your senses, perhaps even awakening new ones. Prepare to be thoroughly captivated by the undeniable talent and masterful artistry of Janelle Monáe as she conducts an unforgettable evening of music, showmanship, and all around exceptional artistry.